Added two new panels. One is the "About" panel, showing some details about who made it. I didn't make a v0.3.6 for this since this was a minor detail.
The other is the "Shop" panel, giving the player a chance to upgrade his ship after a (growing) group of waves. This took some time but the problem came when I tried doing things with those new values. I can say it's the hardest thing I've done for this game yet since, not only does it change things all over the game but it also needs those new Stars (a total of 6 instead of the existing 5).
Hopefully I'll be done soon. It's shaping out to be a very interesting game, even if it misses some "polished" details.

Here's some screenshots of these cute new panels: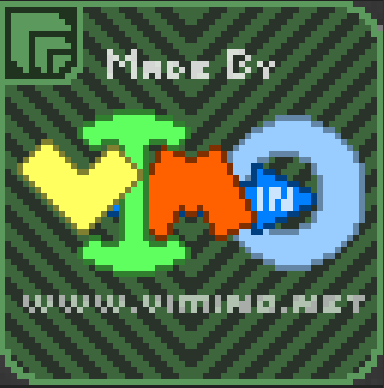 Get Star Juggler (LOWREZJAM, FFSJam)