What the heck have I been doing in these past 6 days?
Put simply, I got Stars working the way I wanted and am now adapting the game to use them.
As expected, this lead to noticing several bugs (I've much to learn about PhaserJS) and I'm fixing them. I hope this will finally end the unexpected disappearances of far-away objects!
Here's a short gif of me playing with the new Stars.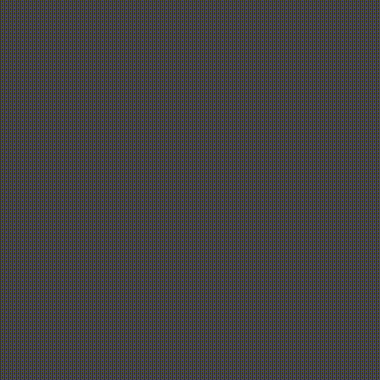 Here's a list with the new features:
- Multiple-Stars
- Improved color adjustment
- Speed adjustment (not shown in the gif)
- Base angle which allows to shoot in a direction (in this case calculated based on the cursors' position)
- Corrected Movement paths (without using timers to track the time until reverse/vanish)
All in all, a lot of testing and playing with settings but getting it to work with the existing Game was easy except for the collision (I did some crazy things on the Prototype since I only had one global Player/Star). Let's hope it's ready by tomorrow. :)

Get Star Juggler (LOWREZJAM, FFSJam)