I added the ability to pick Books and assorted items from the Bookshelves and the Parents Dresser.
I had to copy a few Things since You can't use them (such as his parents bed).
The Parents now be in specific places (using a Thing) or they can be in or a random position.
You may notice that the Parents keep changing areas, this was done to test their placements and will be removed in the future.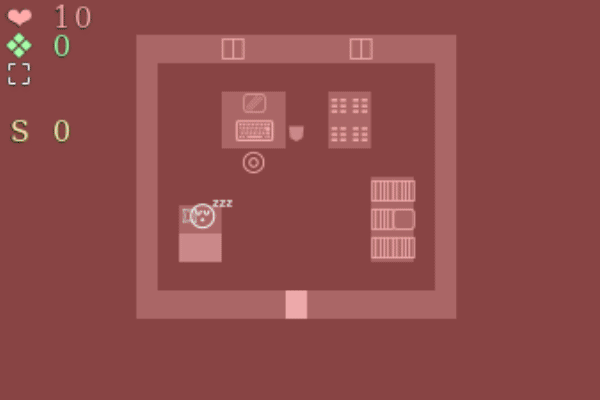 Files
Daily Quests Latest (Browser)
Play in browser
Get Daily Quests (FloppyJam)