Gave you the incredible ability of getting 1 or 2 coins from the Wallet in his Parents Room.
Started by making sure You can't grab new things when he's already holding one.
Added a "chewing" animation to You when he uses the Fridge.
Properly colored and gave Yous' Mom and Dad appropriate faces.
They will also occasionally switch rooms whenever You switches himself.
The Bathroom is also locked if one of them is inside but I was unable to stop them from going there when You entered it. Pesky bugs.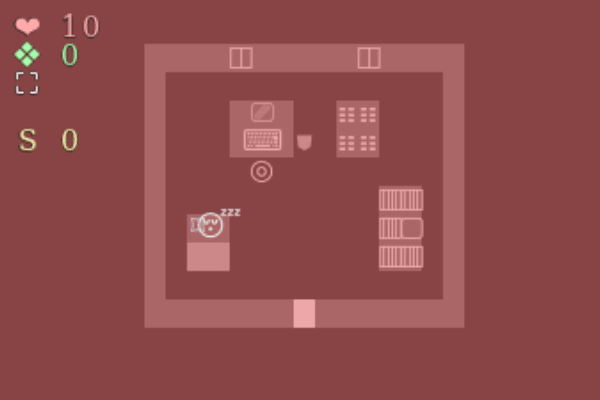 Files
Daily Quests Latest (Browser)
Play in browser
Get Daily Quests (FloppyJam)